Oasis Cancun Resort Review
by Michelle
(Missouri)
Where was the resort you stayed in?
Cancun, Mexico
How do you rate your stay - from 1 to 5 stars?
I would rate the Oasis Cancun Resort 5 stars. It was an awesome!
What were your favorite things about the resort?
The resort was beautiful. The staff was the best. What ever and when ever you needed something they were there to help out.
What were your least favorite things about the resort?
I don't have any complaints about this place.
What are your best tips for future travelers to the hotel and/or destination?
Go All-Inclusive. It is the best!!
Who would you recommend this all inclusive resort too?
I would really recomment this place to families, couples, groups, etc.
Editor's Notes: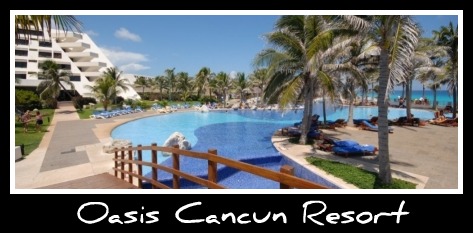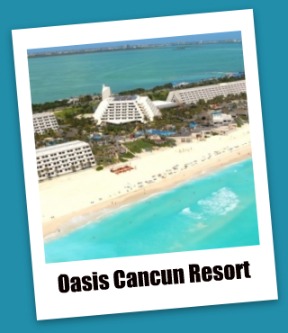 Oasis Cancun Resort gets a 72% approval rating in traveler reviews.

This Cancun all inclusive resort has a gorgeous long beach that's very swimable, a 1/4 mile pool with several swim-up bars, and a very good restaurant selection to choose from.

The Oasis Cancun Resort is a lively all inclusive with a busy disco and is very close to all of the Cancun action. If you're looking for a spring break all inclusive or want to do a bit of partying this could be the Cancun all inclusive for you!

This hotel also qualifies for our cheap all inclusive vacations list with some great deals to be found!


Find the best deal, compare prices, and read what other travelers have to say about the Oasis Cancun at TripAdvisor

You can find more information about the best Cancun all inclusive resorts here.