Bahamas All Inclusive ...
Find the Best Bahamas Resorts Quick!
Looking for a Bahamas all inclusive resort? We've got reliable advice from thousands of travelers to help you choose the BEST all inclusive vacation packages for your travel to the Bahamas!
A Bahamas vacation is for you if you ...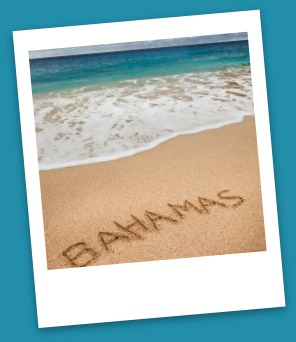 Are looking for a tropical destination with palm tree lined beaches but still want to have a bit of

action

on your holiday including the casinos and nightlife of Grand Bahama Island or Nassau/Paradise Island.
Or alternatively are looking for an eco-retreat on one of the Bahamas outer islands.
Have the

budget

for a more expensive all inclusive Bahamas holiday or are willing to look at some cheap Bahamas all inclusive or non-all-inclusive vacation packages.
Are looking for a tropical vacation that's close to the US mainland - the Bahamas Islands are closer than any other Caribbean Island and are only 50 miles off of the Florida coast.
You can find out about some of the best deals and latest sales at Book It
! I've found they offer some of the best prices around and their service is good too.
Bahamas All Inclusive Resorts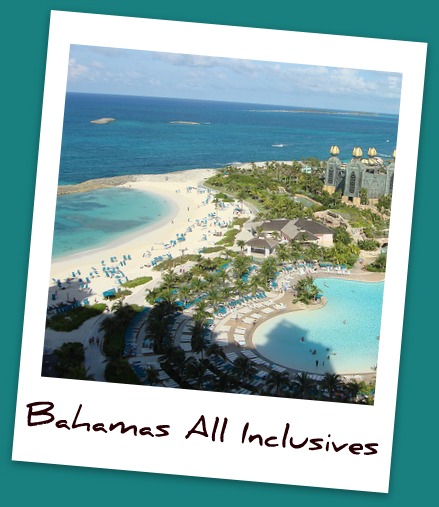 Top 10 Bahama Resorts
If you're looking for the best of the best all inclusive Bahamas resorts be sure to check out our
Top 10 All Inclusive Resorts Bahamas
listing to see what all inclusive hotels thousands of travelers ranked as the best Bahama Resorts!
Breezes Bahamas
Breezes Bahamas All Inclusive Resort
is a three star hotel that is a true all inclusive for couples and families whose children are 14 years and older. If you're looking for a super-all-inclusive Bahamas resort be sure to check out our review.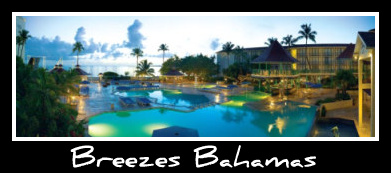 Non-All-Inclusive Options
We know we're an all inclusive vacation package site but for the Bahamas we had to include other Bahama resort options since there aren't a ton of all inclusive resorts!
Of course we have to include
Atlantis Bahamas vacation packages
since it is the most famous hotel in the Bahamas! You've probably heard of the world famous Atlantis water slides and giant aquarium. Most Bahamas visitors check out Atlantis Resort for the day even if they're not staying there.
Crystal Palace Bahamas is searched by thousands of travelers as a cheap Bahamas resort option. It's a 3 star Wyndham resort with the Crystal Palace Casino attached on one of the best Bahamas beaches.

---

Find your best deal on Bahamas Vacations
now.
---